An inn, for clustering together
with your important person and returning to yourself.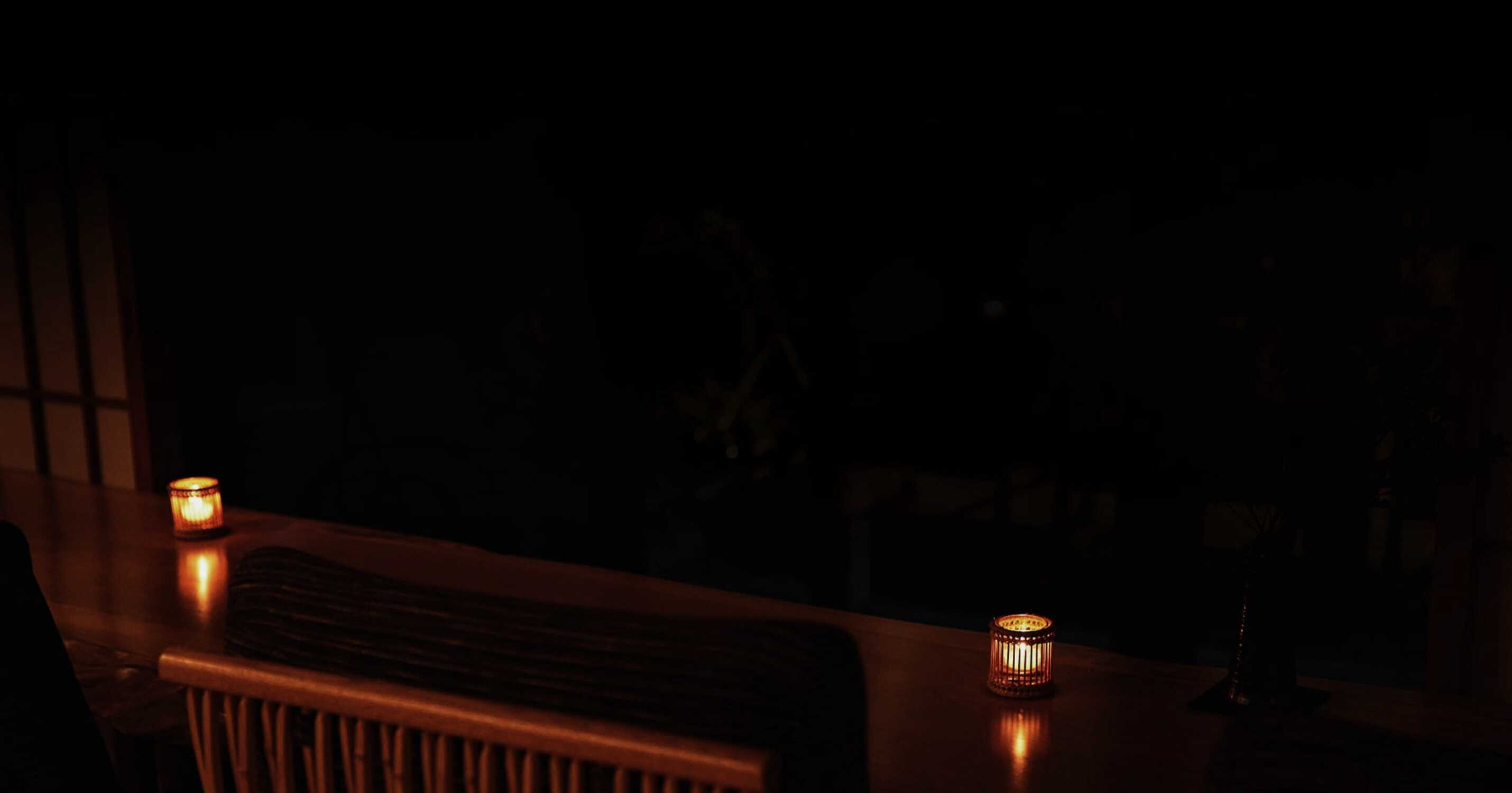 Welcome Message
"An inn of Suwa with onsen, for relaxing your body and mind: Sui-Suwako,"
by Lake Suwa, is a tiny inn for 8 rooms, and 8 private dining rooms.
Every room has a private open-air onsen bath
and a gorgeous view of Lake Suwa with seasonal beauty.
Because the inn is tiny, the heartwarming
and thoughtful hospitality can be more fulfilled.
Owner


8 rooms,and 8 private dining rooms
"Sui-Suwako" has only 8 rooms in total. Each room has its own private dining room; they're on the same floor basically, so people will seldom meet other guests while moving.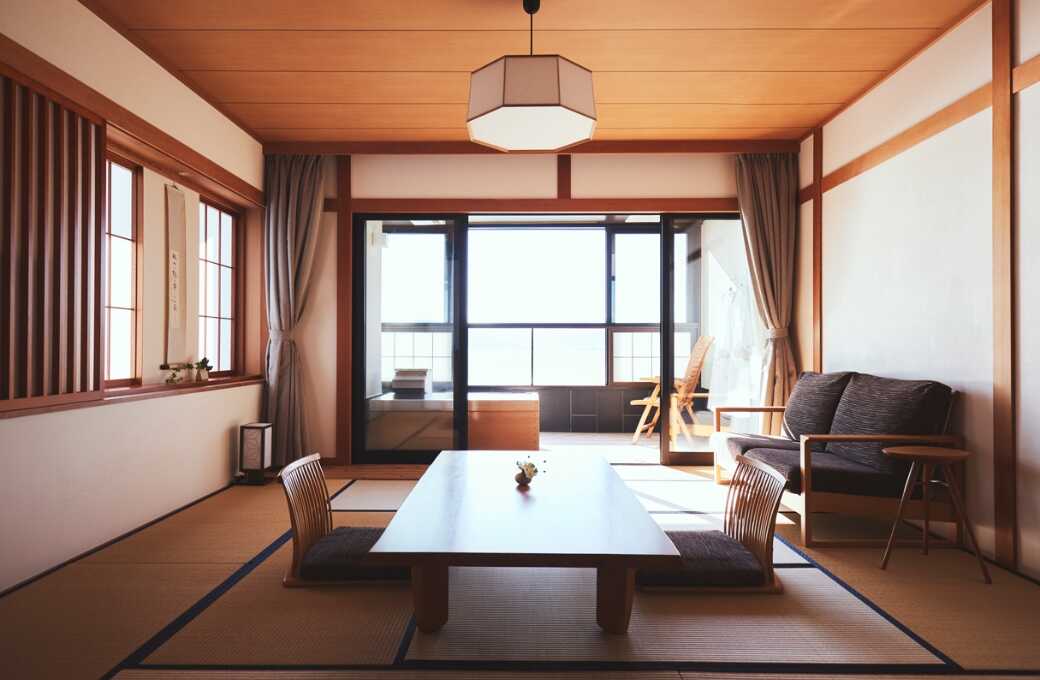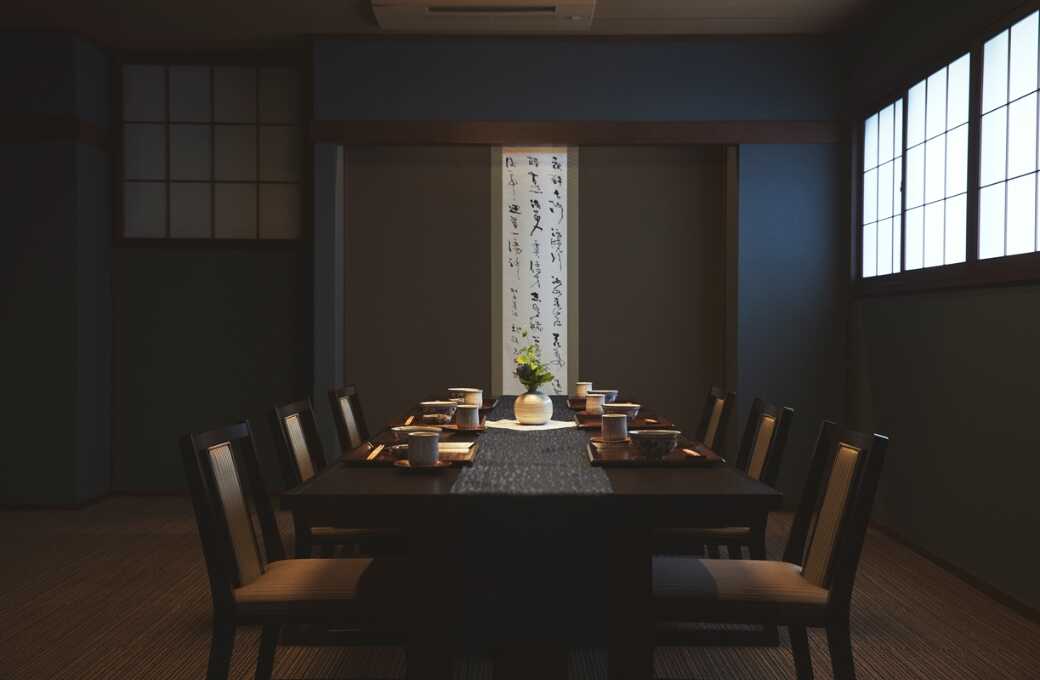 Heart-Warming Hospitality
Every employee provides the service according to guests' rhythm and makes them feel at home from the moment they check in to they depart. Also, we are attentive to employees' working environment; we hope all employees have a genuine smile from the heart and work happily every day.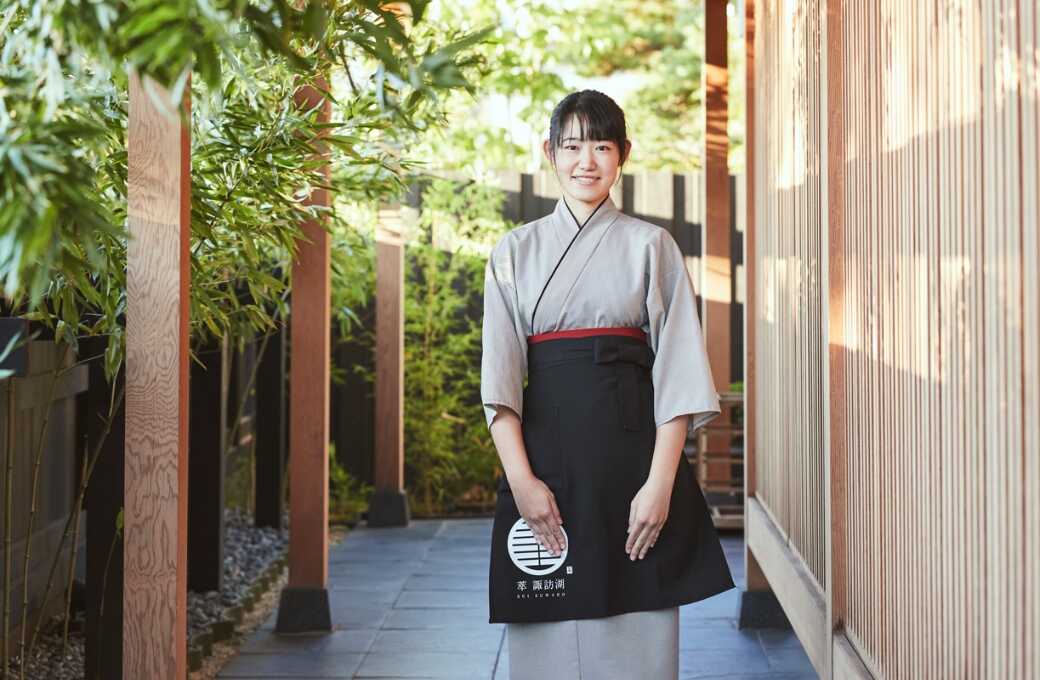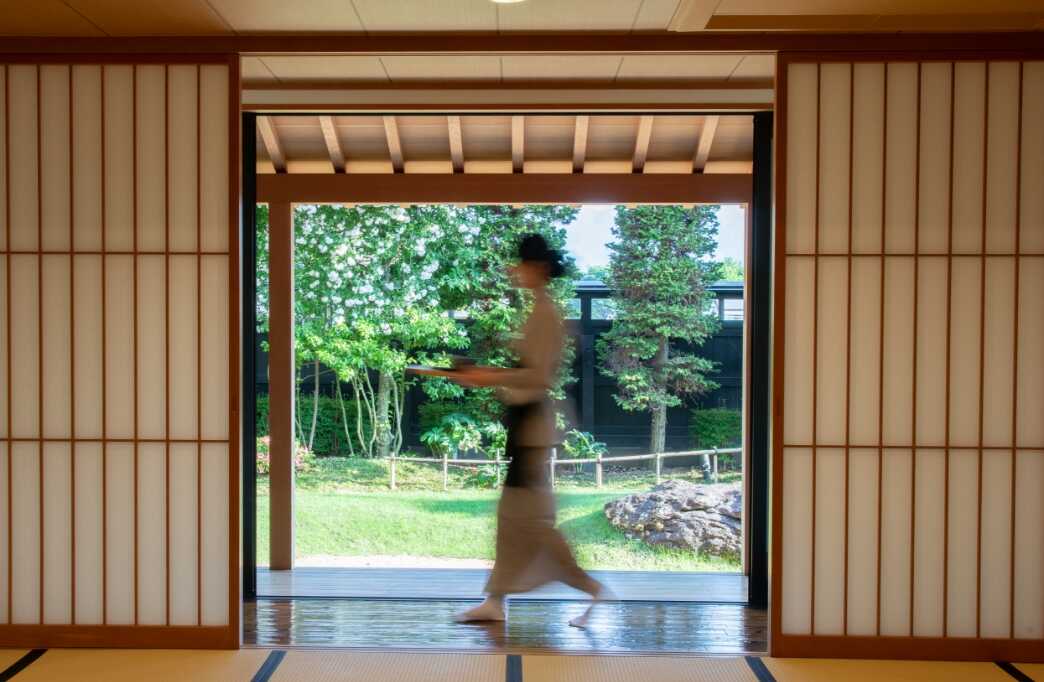 Wetland, Sui
The Judgment of the Hexagram
Gathering Together. Success.
The king approaches his temple. It furthers one to see the great man.
This brings success. Perseverance furthers. To bring great offerings creates good fortune.
It furthers one to undertake something.
By 易經 I CHING: http://the-iching.com
Sui-Suwako's "Sui (萃)" means plants thrive and gather.
"Wetland, Sui" means a moist swamp that attracts creatures to gather and become biodiversity. After the soil is moistened by water, green growth, the green environment attracts creatures; gradually, everything gathers together and becomes a circulation of abundance.
Like the wetland, we hope the inn will become a place where guests gather and are full of abundance in the Suwa area. Therefore, the inn is named "Sui-Suwako."
Away from the daily hustle and bustle, and enjoy a relaxing time with important people.