Many people have tasted luxurious food from everywhere.
But, in the end, what is the so-called delicacy?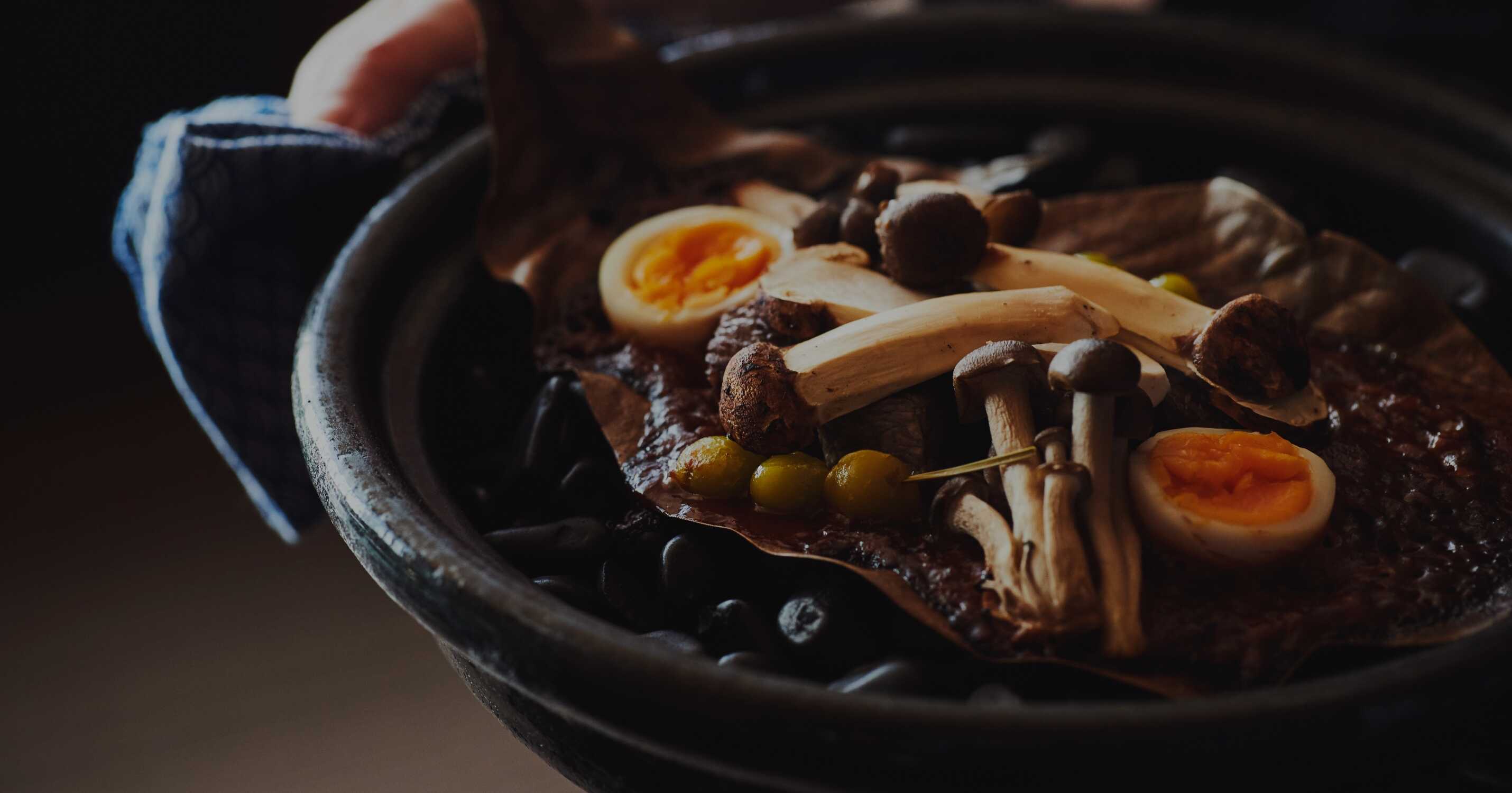 Dinner "Sui-no-zen"
Feast on the simple but luxury dining,
handpicked seasonal food,
with local seasoning from Nagano prefecture and the Suwa area.
After tasting food from many places, in the end, the best soul food is just fresh grilled fish, miso soup, or rice cooked in a clay pot.
Among the customers of Sui-Suwako, many of whom had experienced many top restaurants and hotels.
However, their common voice is: never thought that such simple foods with simple seasoning could be so delicious!
Those fresh ingredients call for simplicity and let the natural flavors speak for themselves. Season with local seasonings such as miso from Nagano prefecture,
Suwa local Japanese Sake, etc.,
simple but delicious meals are waiting for you to feast on in Sui-Suwako.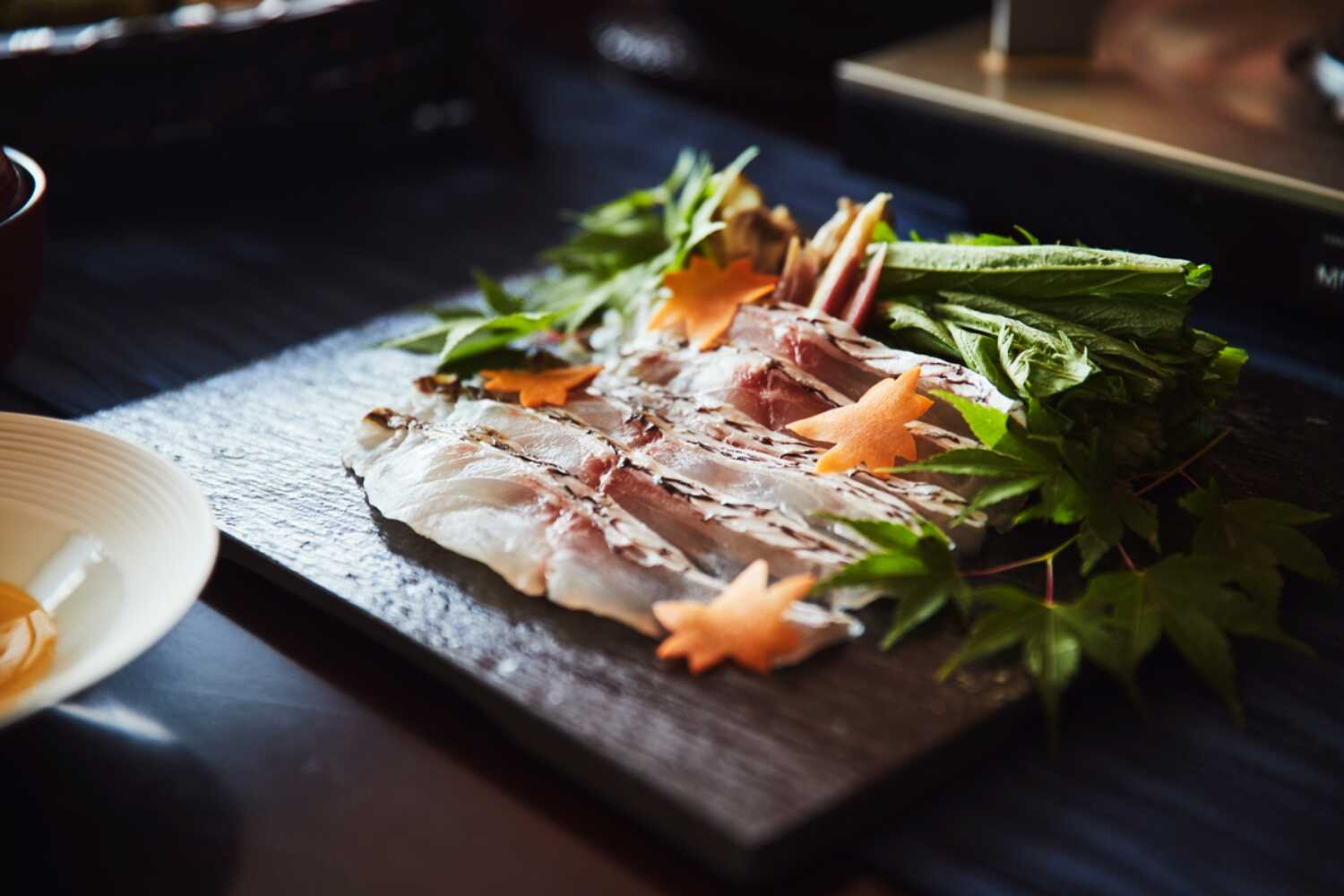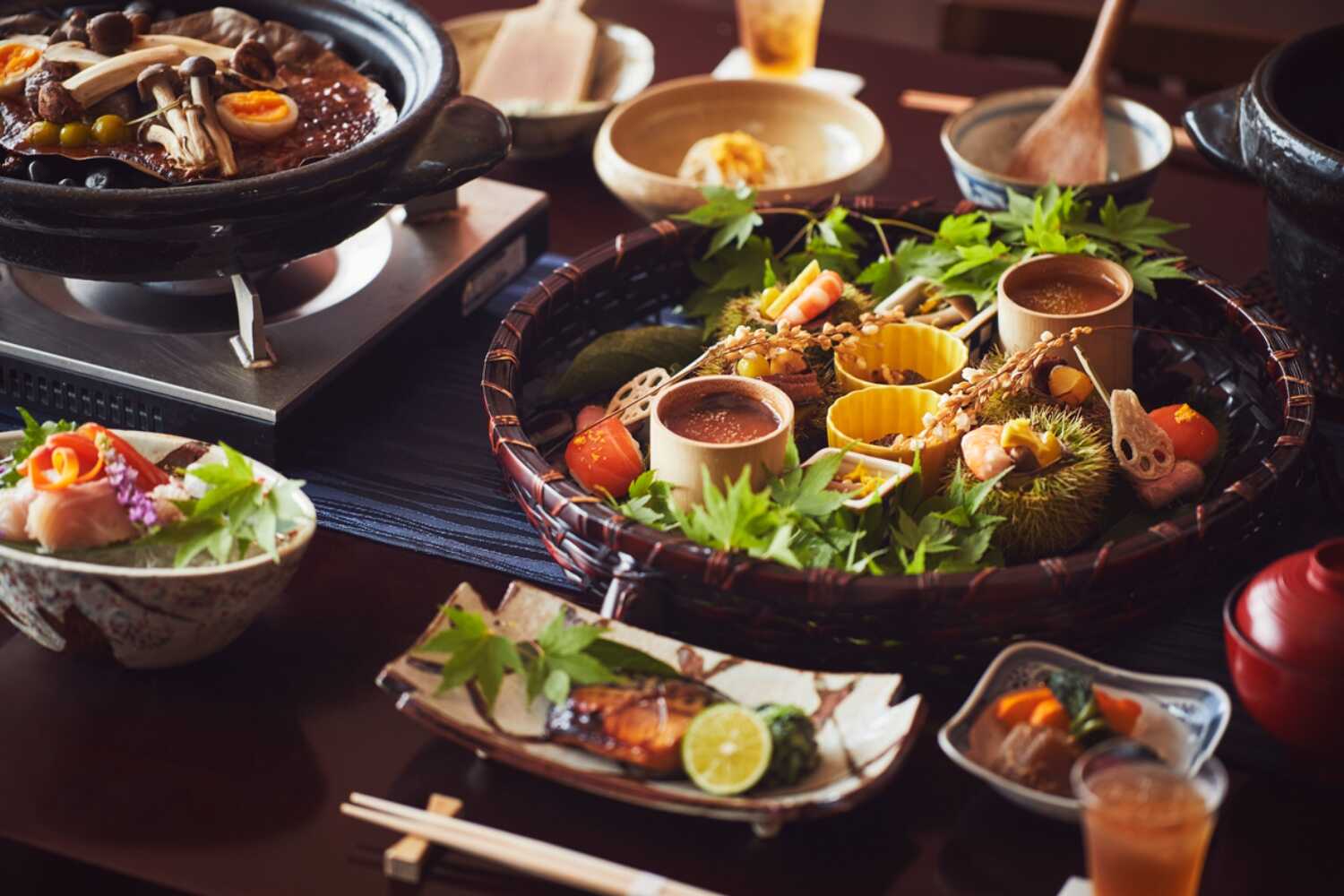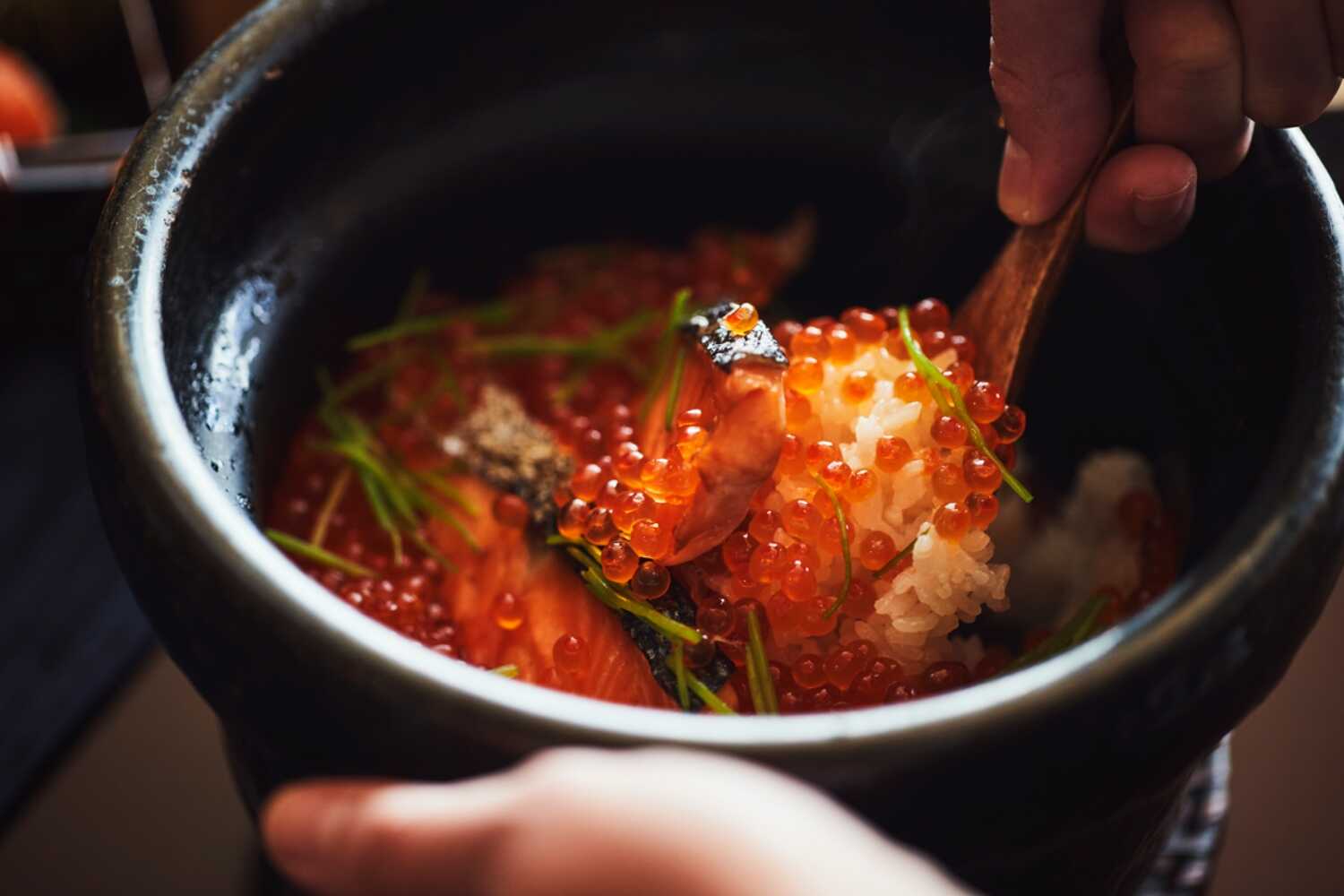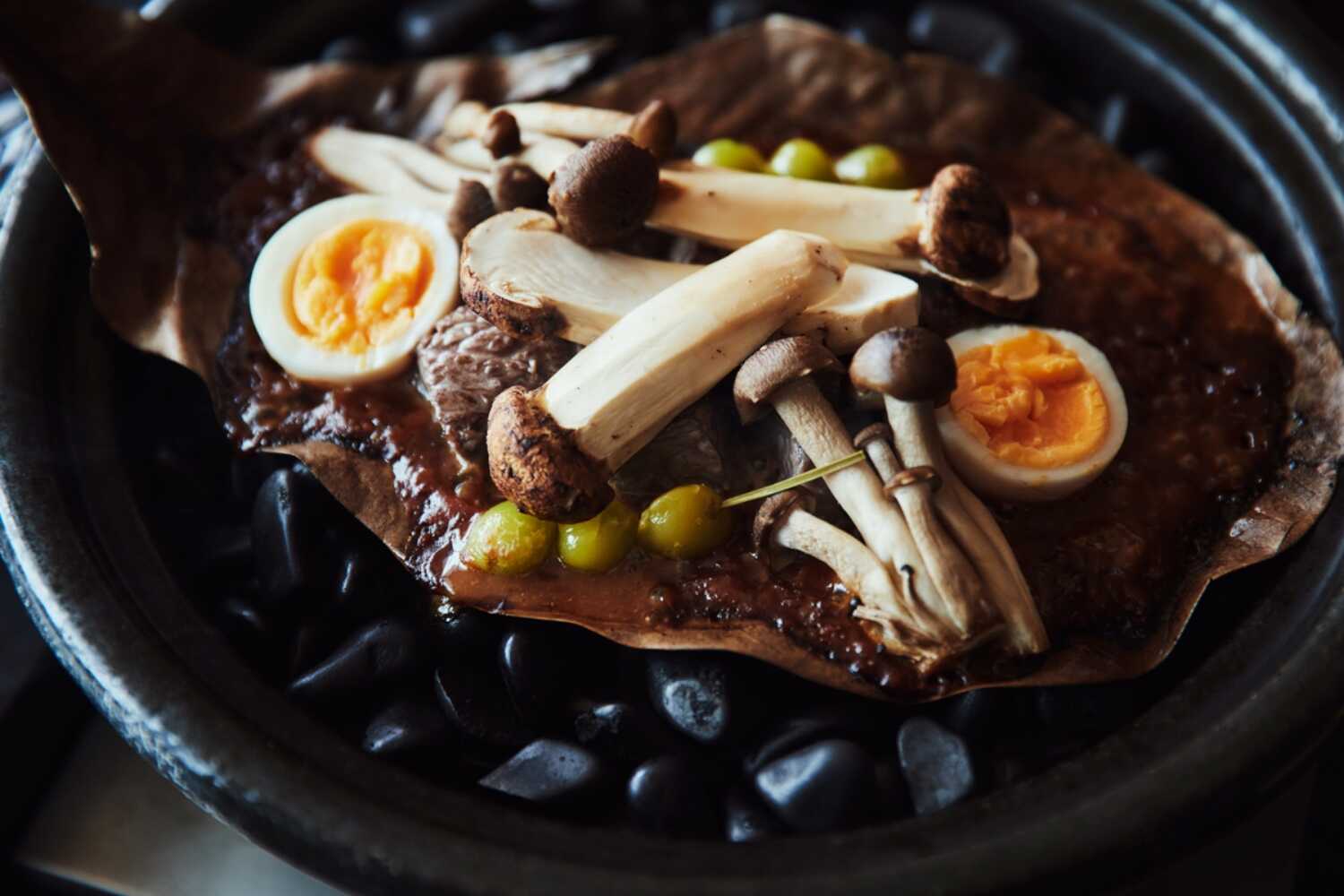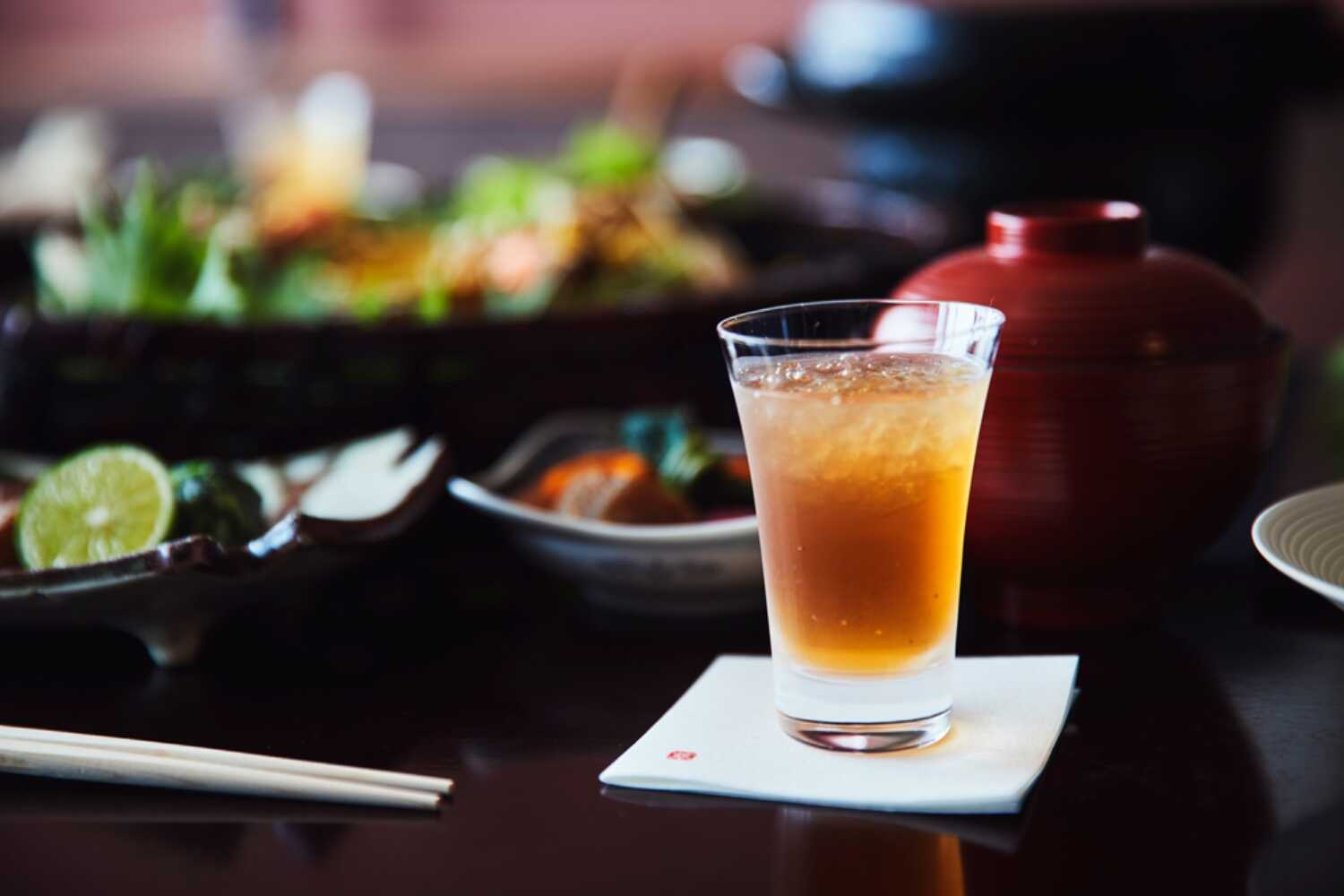 Dinner Menu

Sui-no-zen

The cuisine of "Sui-Suwako" gathered ingredients throughout Japan with traditional cooking methods of Suwa and Nagano.
People can relish the tasty flavor of the meal and chef craft.
People might feel too much about the meal; thus, we provide a reduced quantity of the meal for choice. It means the quantity will be lesser, but the dishes' number is still the same.
If you have any food allergies, don't hesitate to get in touch with us by e-mail, we will adjust your diet according to your needs.
Breakfast "Satoka"
Breakfast is made of simple
but high-quality ingredients.
Good for health and refreshes your morning
Breakfast includes rice porridge, Japanese omelet, grilled fish, special homemade pickles, etc.
We use handpicked ingredients; its' high-quality only needs simple cooking, and the natural flavors will present the pure country flavor of Nagano Prefecture.
The meal is mild and nutritious; you might feel refreshed after finishing the meal.
We hope the breakfast can convey the beauty of Nagano's countryside to people.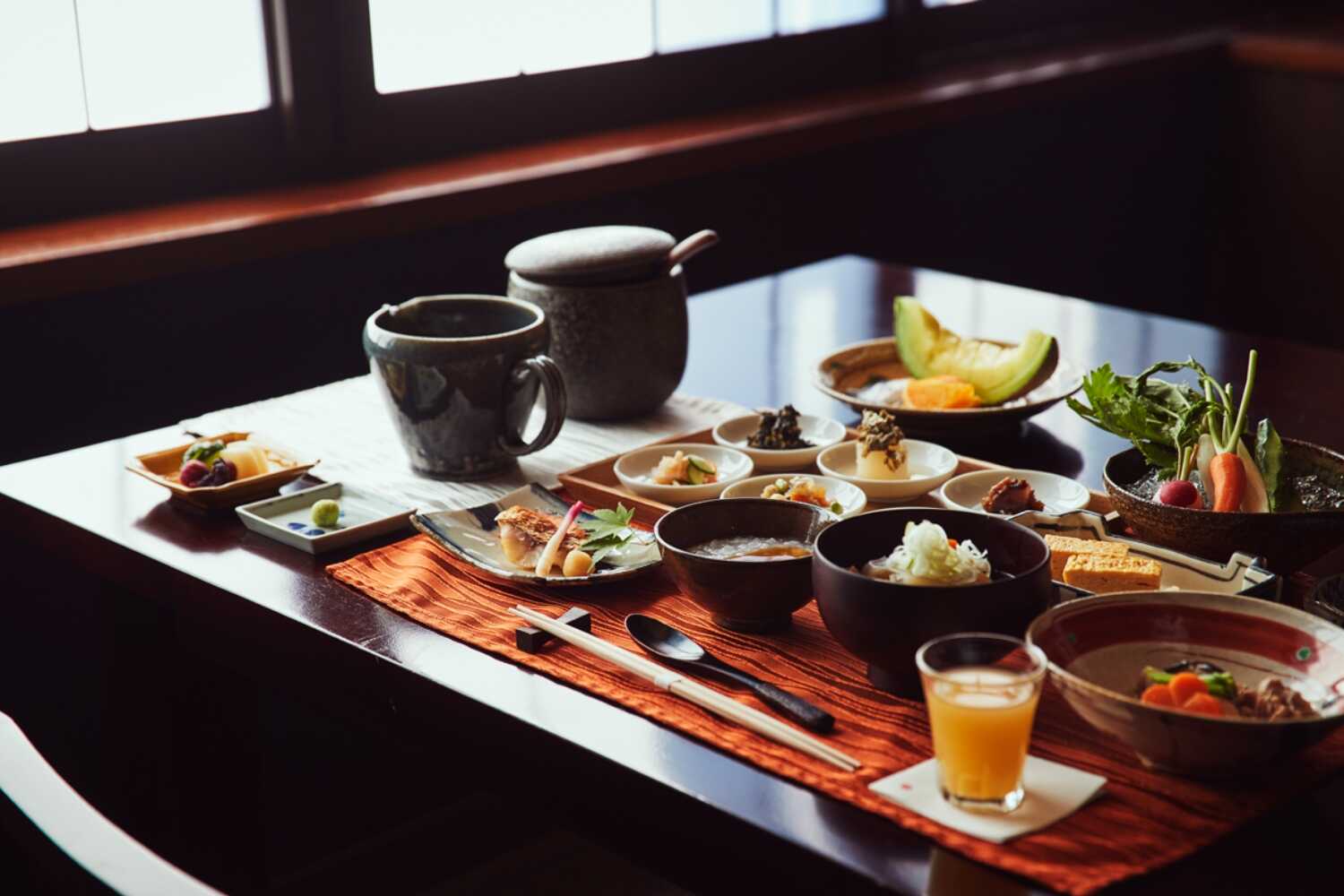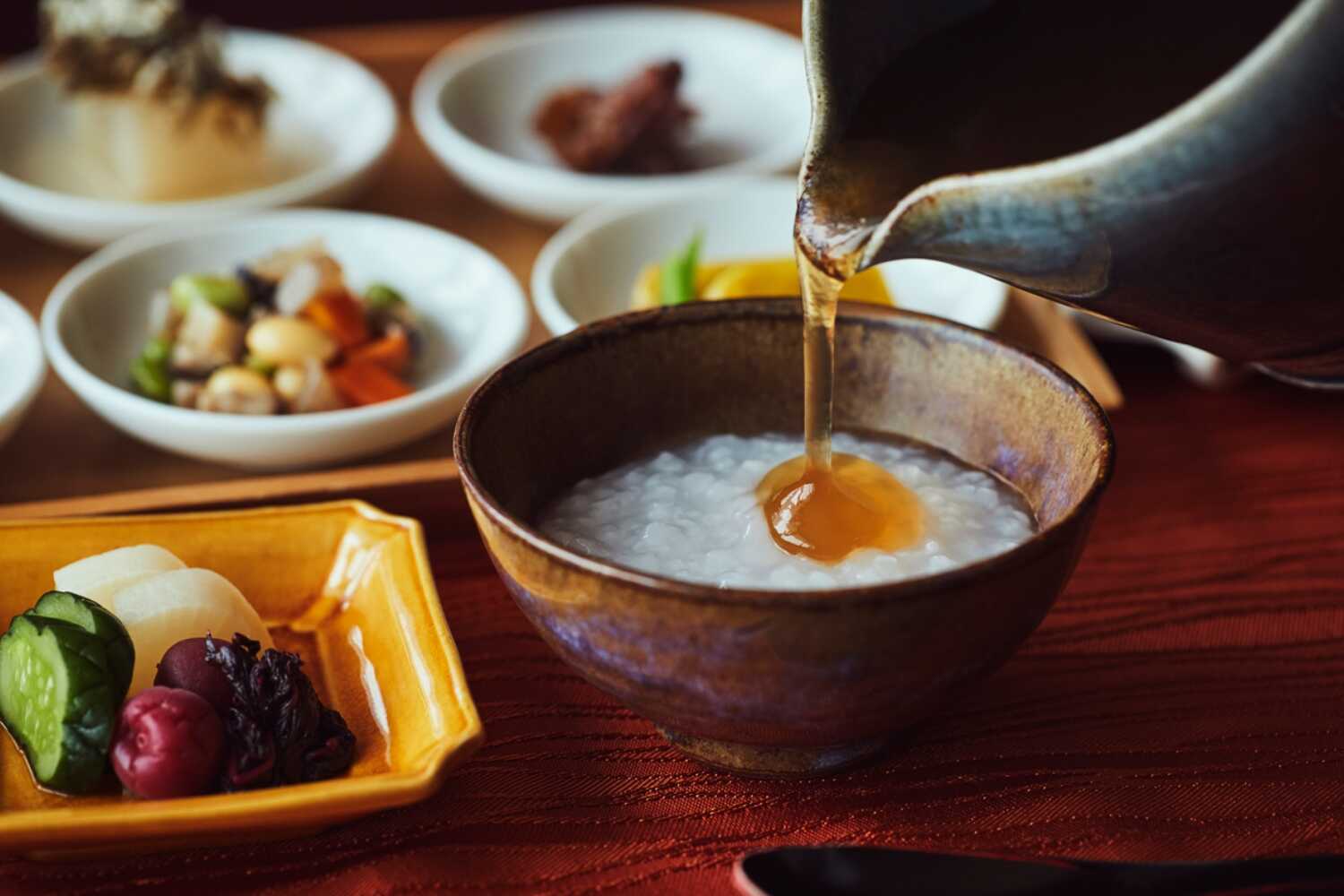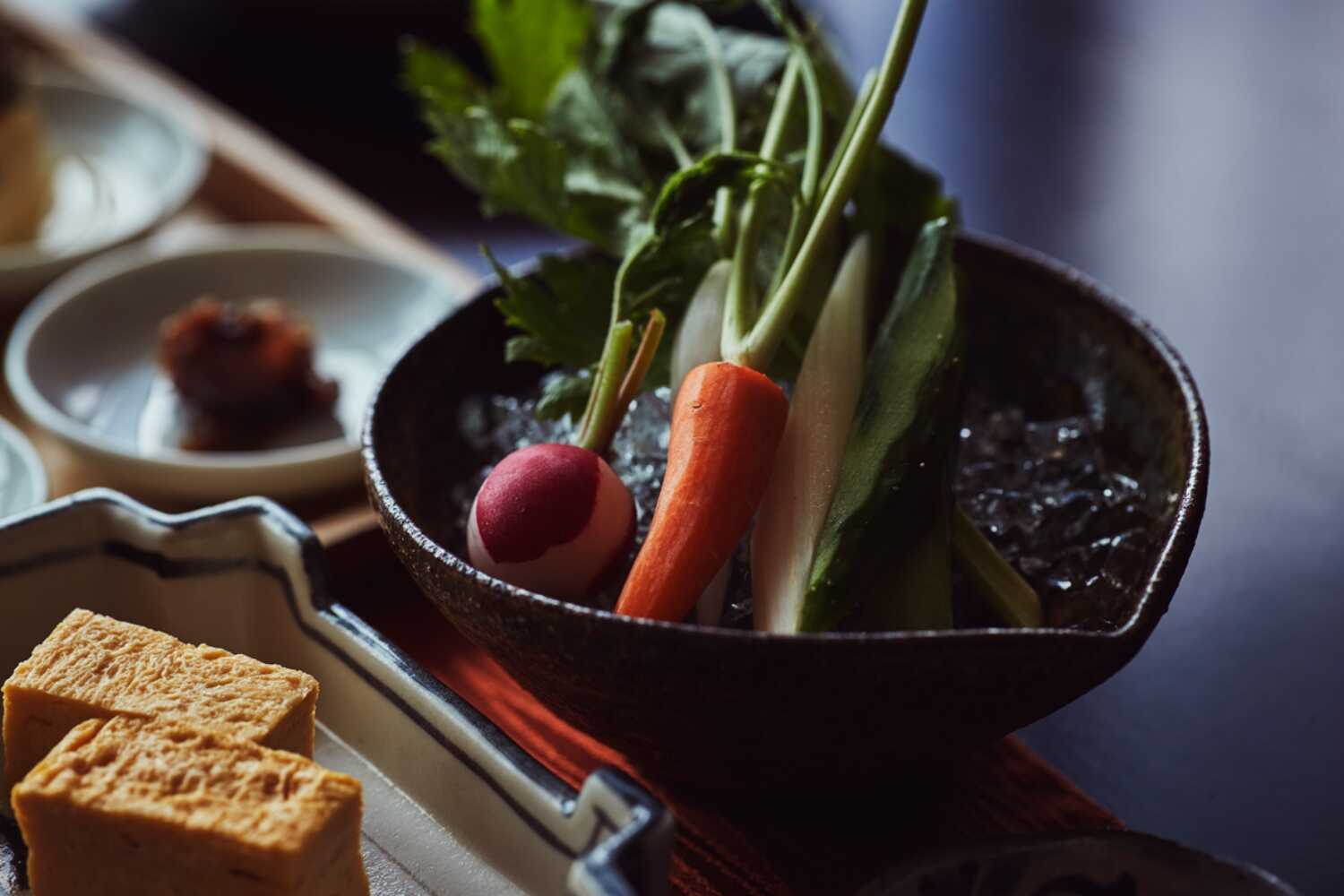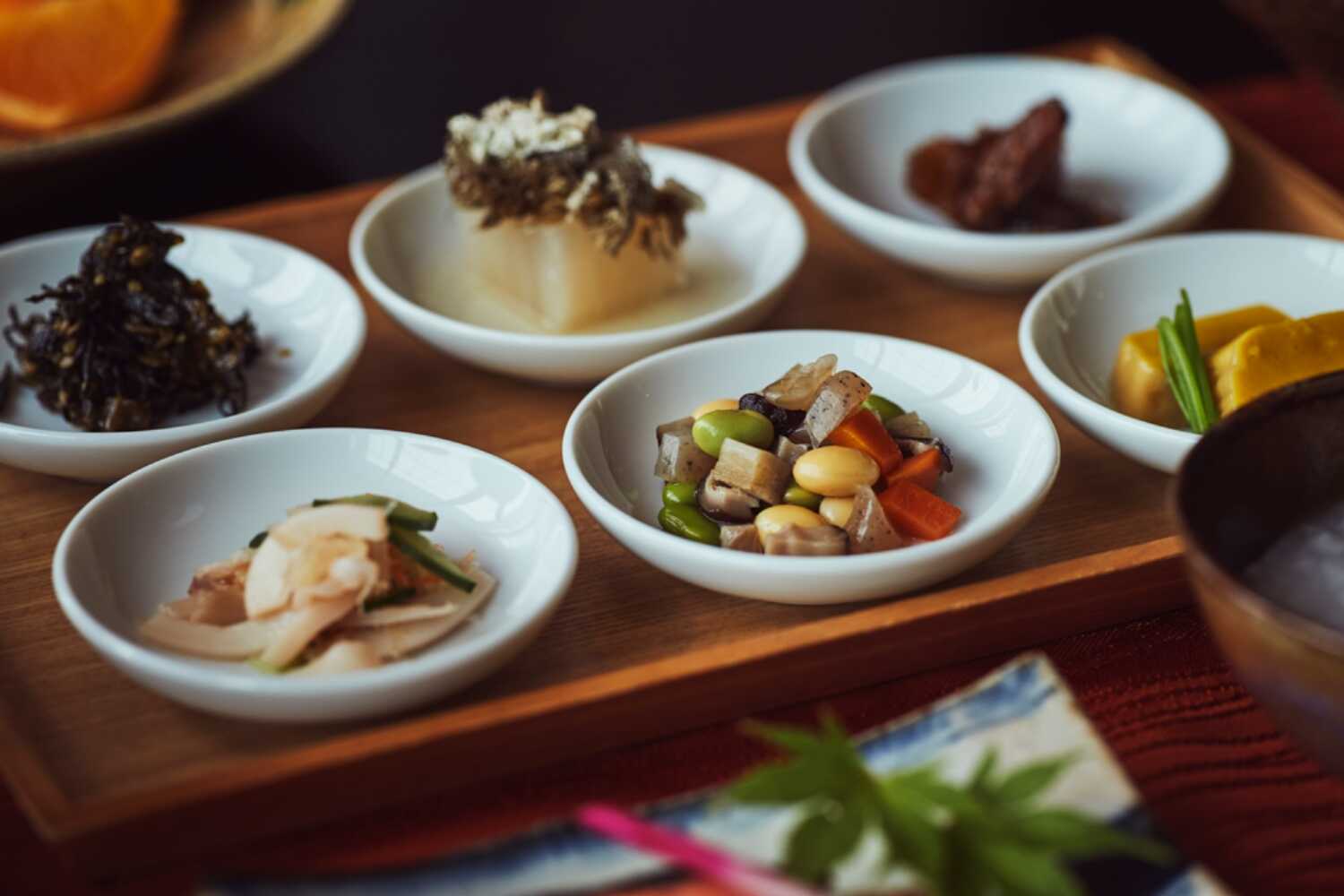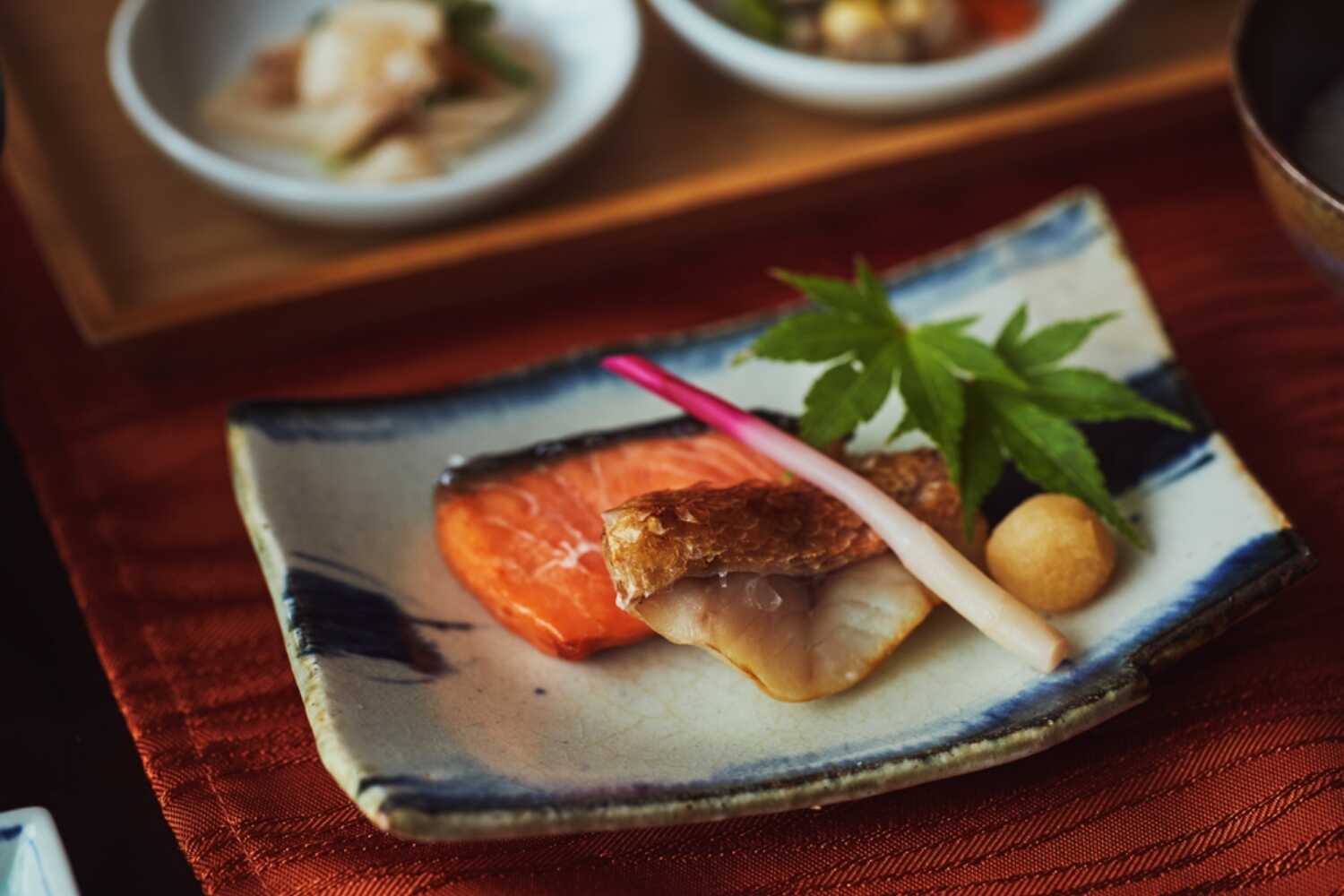 The Cuisine is Supervised by
The cuisine in "Sui-Suwako" is supervised by Mr. Karaki Masefumi, who is the owner of the Japanese restaurant "無名(Mumyou)" at Chino City Nagano Prefecture.
The cuisine includes organic vegetables, local seasoning of miso and soy sauce, and so on. All food is handpicked and in season. People also can know its source and its maker precisely.
We hope people enjoy the seasonal cuisine supervised by Mr. Karaki and the spirit of cuisine.
https://mumyo.jp/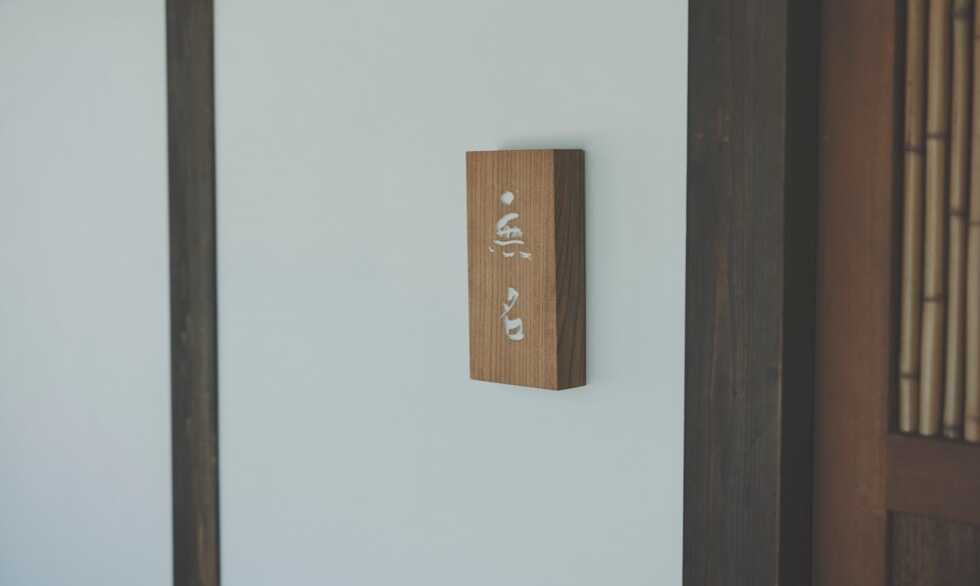 Particular About Food Choices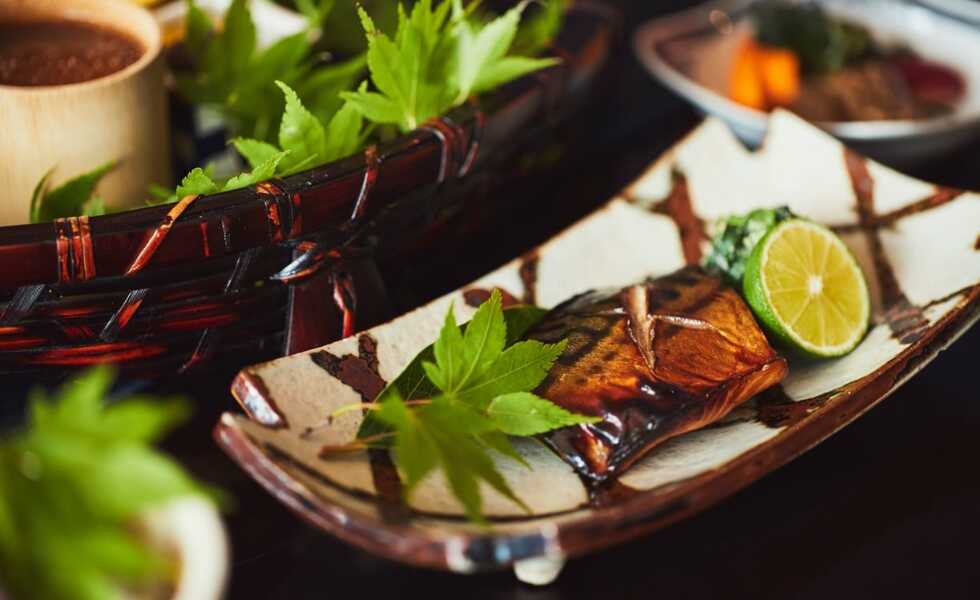 Seasonal Food
The menu of "Sui-Suwako" is updated 4 times a year.The cuisine is made with seasonal foods with the most suitable cooking methods.We hope people can enjoy the seasonal atmosphere and refresh 5 senses with every dish.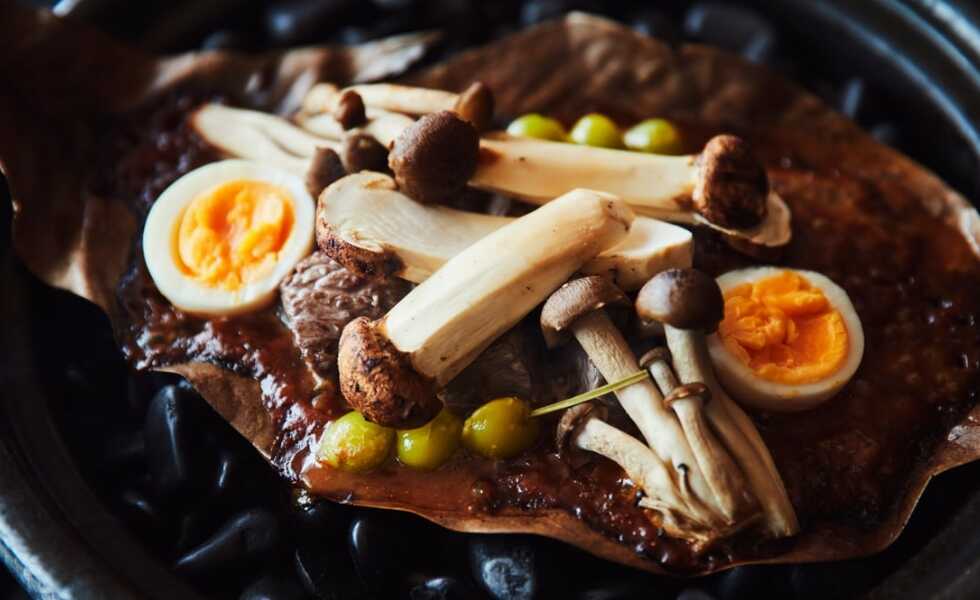 Local Food Production
and Consumption
From dishes to seasonings, we use many ingredients produced in Nagano Prefecture (Shinshu) for local consumption. Not only the luxurious texture of the cuisine, but the handpicked local ingredients express the local deliciousness.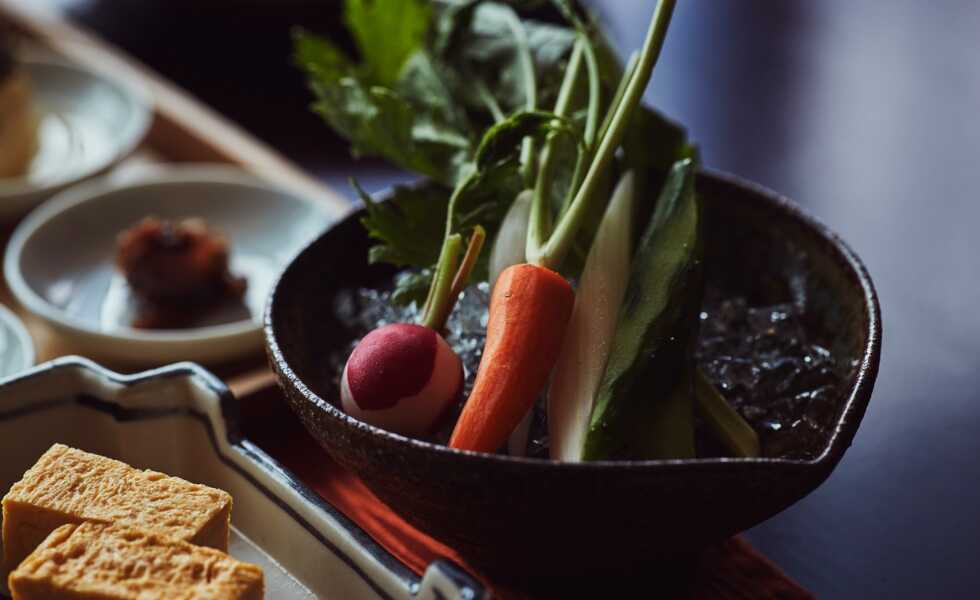 Organic Vegetables
from Nagano Prefecture
To provide a healthy and safe diet, we afford fresh harvest organic vegetables grown in Nagano Prefecture. All vegetables can know their source and producer, and we are very confident of those handpicked organic vegetables. Fresh and rich in flavor vegetables, waiting for you to relish.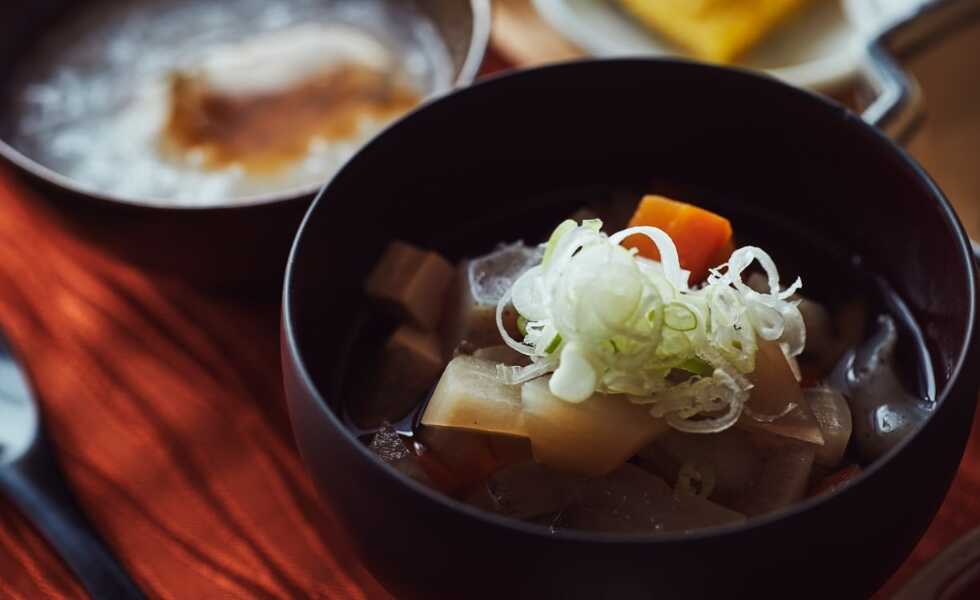 Miso / Soy Sauce
"Sui-Suwako" uses locally produced miso and soy sauce, and miso is by Takeya Miso Company, founded over 140 years in Suwa City. The miso produced by Takeya Miso has been awarded first place in the comprehensive project awarded by the Ministry of Agriculture, Forestry and Fisheries of Japan. For soy sauce, the soy sauce is by Okubo Soy Sauce Company in Matsumoto City.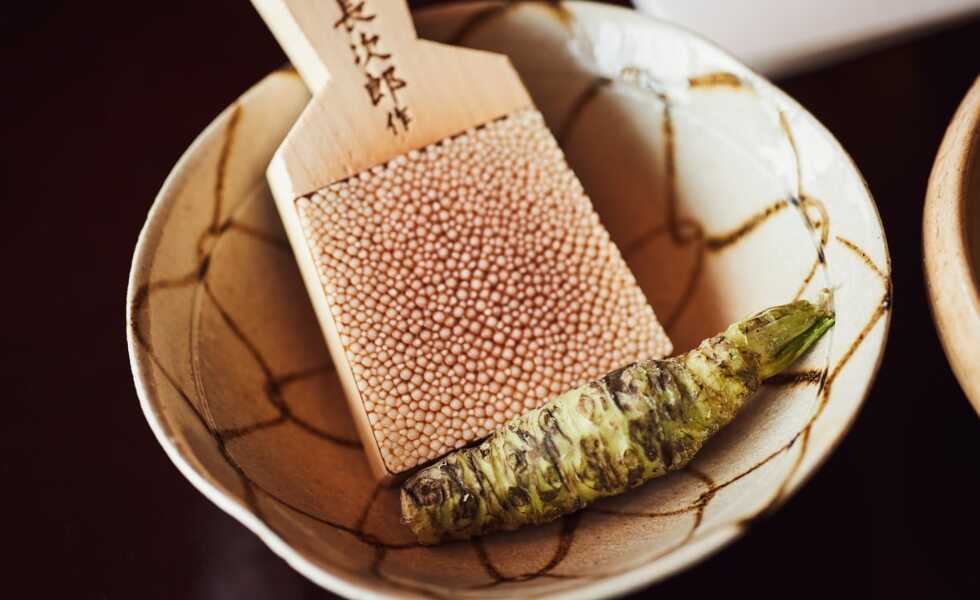 Express the Deliciousness
of the Ingredients
To maximize the deliciousness of the ingredients, our staff will provide table service according to the different characters of each dish so that guests can enjoy the most delicious time. Table service will perform in front of the guests; thus, to meet your tastes and preferences the dish is adjustable.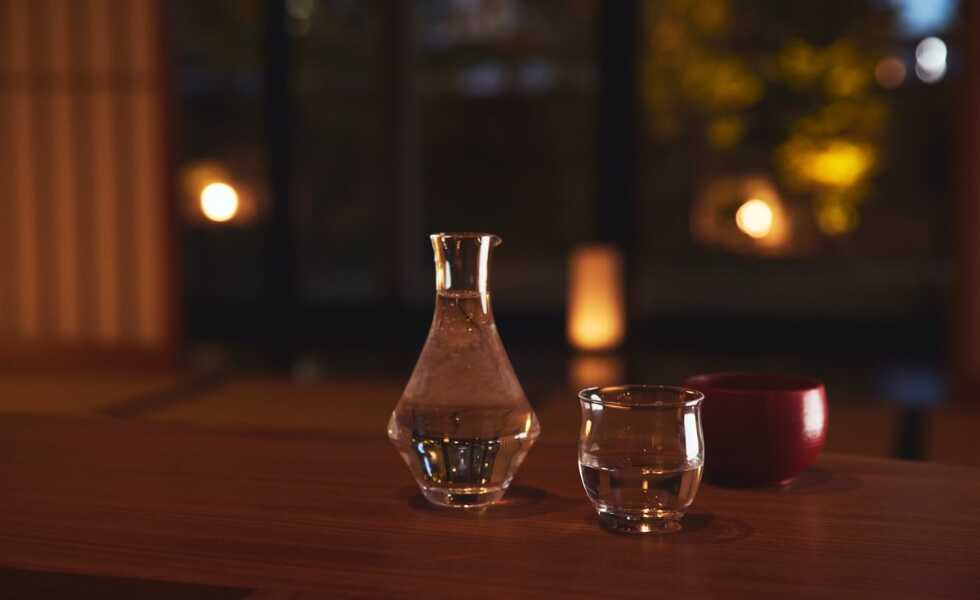 Local Japanese Sake
(Jizake)
There are 9 Japanese Sake breweries in the Suwa area. "Sui-Suwako" also uses local Japanese Sake from Suwa in cooking. Such as Japanese Sake by "Masumi"(Suwa city) and "Miwatari"(Okaya city) are on our seasoning list. Both cuisine and seasoning, we always provide authentic Shinshu Suwa flavors for our guests.
Private Dining Room
Dine with your important people in a private and undisturbed dining space.
Savor the five sense pleasures brought by the simple but delicious cuisine.
Dining spaces are entirely private dining rooms; therefore, people can enjoy cuisine more without disturbing others.
The dining room is capable of up to 8 people.
The layout of dining rooms is adjustable, so even just one can feel relaxed.
There is also a barrier-free private dining room on the 2nd floor that wheelchair users can use comfortably.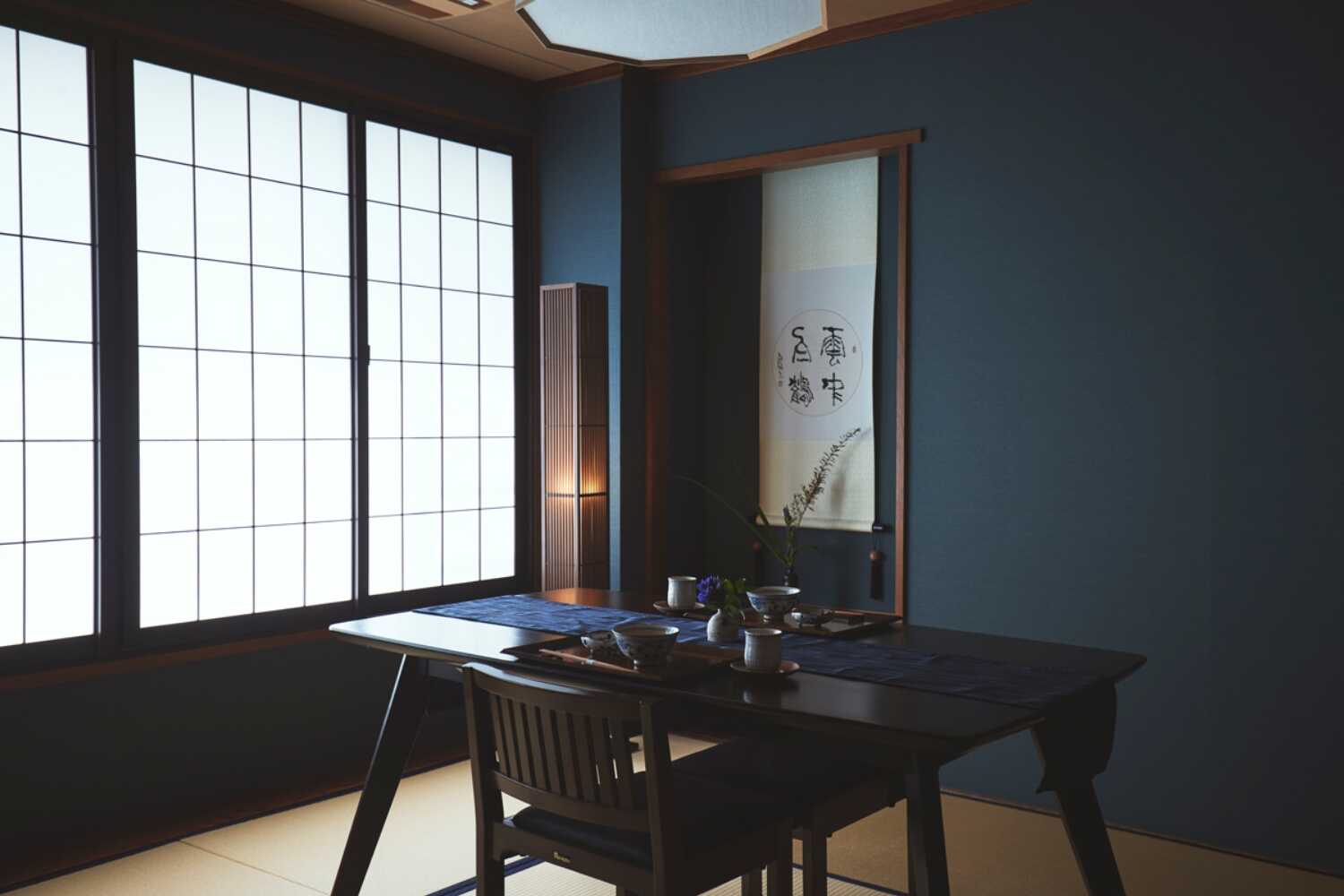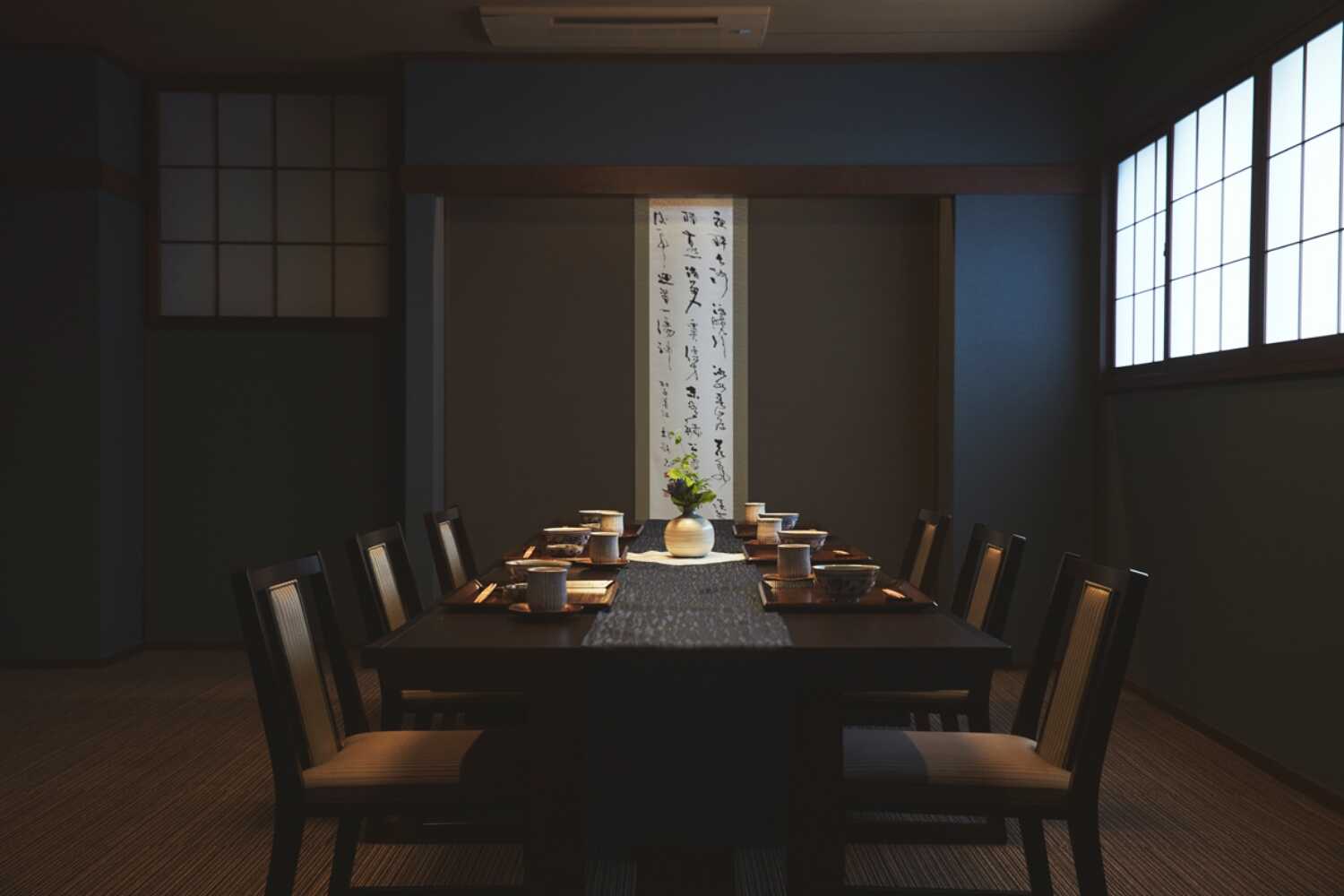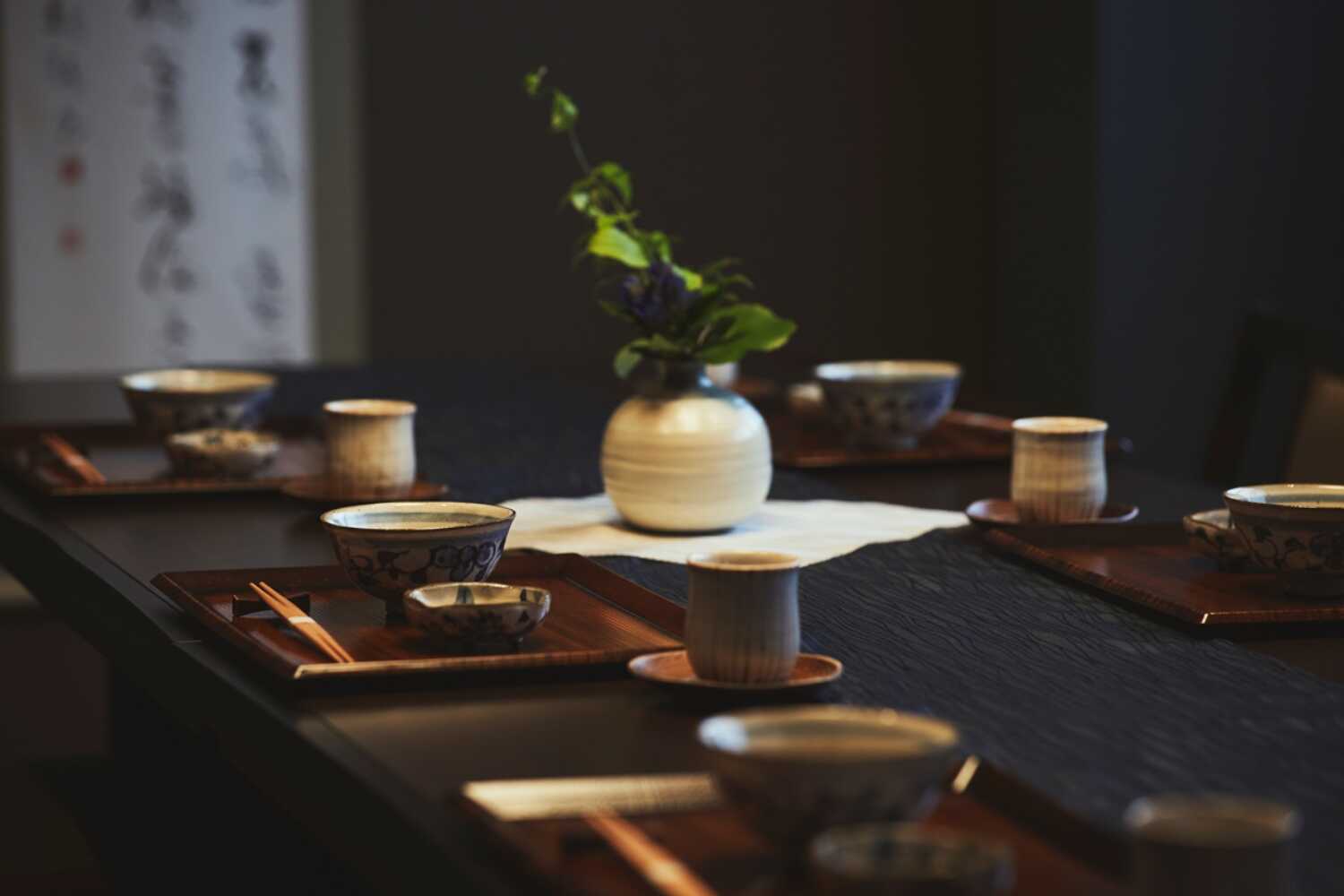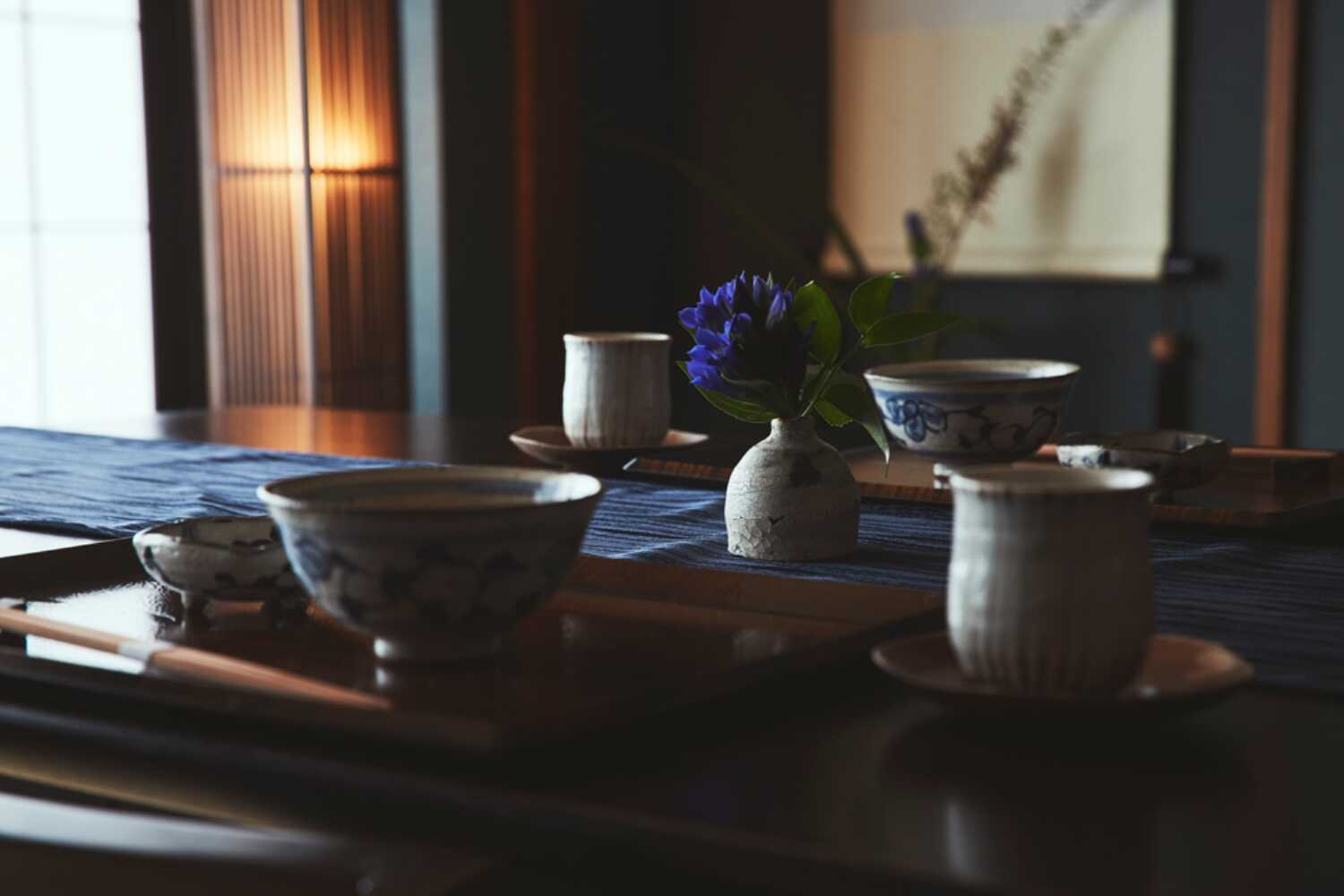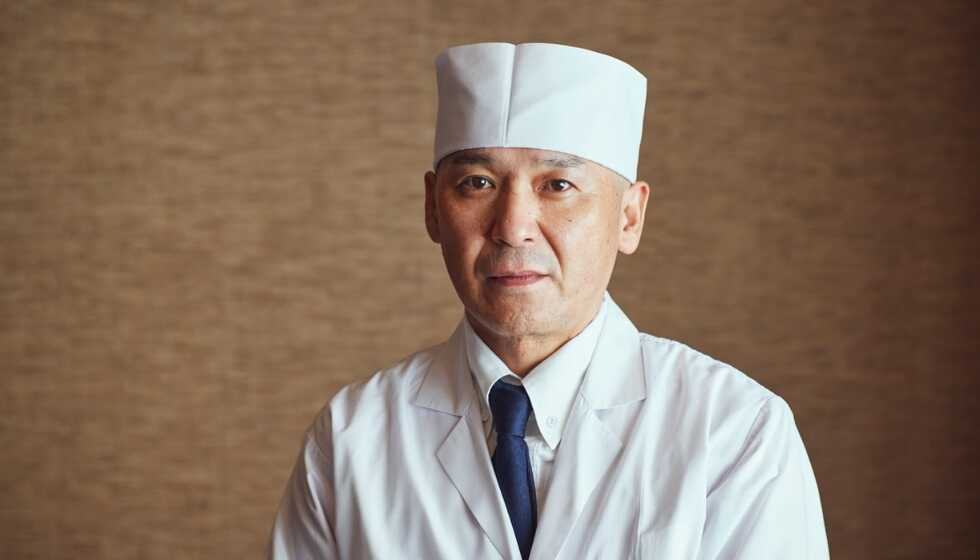 Chef
Noboru Sugimoto
He has accumulated 40 years of work experience in the cooking industry. After acquiring some Japanese cooking experience in his hometown in Gifu, he moved to Nagano. Since 2016, he has worked with Mr. Karaki to establish the cuisine of " Sui-Suwako. " With the chef's responsibility, he will continue to lead the team to maintain and continue to pursue the essence of fine cuisine in the future.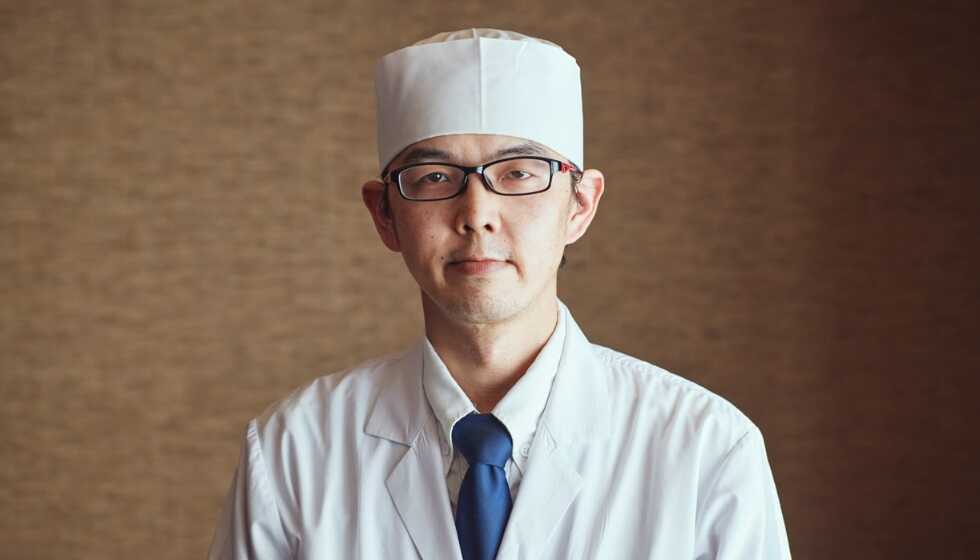 Assistant Chef
Naoki Yanagisawa
After accumulating 10 years of work experience in the 2 sister halls, he became the assistant chief of "Sui-Suwako" in 2016. He is not only with knowledge of Japanese cuisine but also knows about French cuisine. He is currently serving as the assistant of Chef Sugimoto. Besides preparing delicious dishes, he also charges for food safety and hygiene management.